Insurance Repairs
Accidents are stressful.
Fixing them shouldn't be.
We're focused on providing you with the most professional and reliable service. We guarantee rapid response in the event of an emergency and continuous communication throughout your repairs. You can even pay your excess online through our website via Pay Your Invoice for your convenience. Our highest priority is your comfort and peace of mind.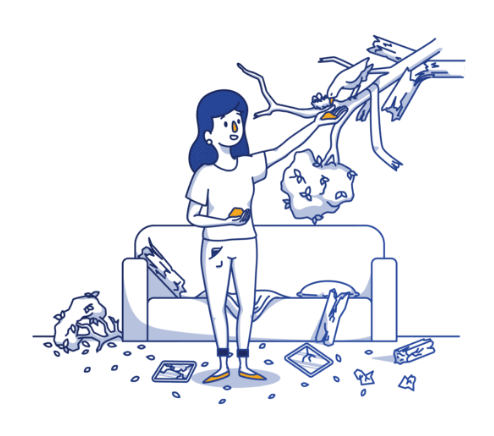 1.
Professionalism
Our teams are trained to secure sites, contain accidents and ensure you're aware of what's next.
2.
Reliability
With over 45 years' experience servicing the insurance industry, we're a trusted panel builder.
3.
Customer Service
From the moment we arrive, you'll be informed throughout the entire process. No stress or surprises.
Insurance Repairs

Storm
Immediate call-out to storm-damaged domestic, retail and commercial properties.

Fire
Professionals in fire damage restoration in any type of property.

Water
Repairs for burst pipes, overflowing gutters or leak detection testing.

Malicious
Graffiti removal, tenancy damage, emergency repairs and shuttering.

Impact
Damage control, emergency property security and glazing or temporary fencing.

Burglary
Emergency repair call-out to secure property plus shuttering and glazing provisions.

Make-Safe
Roof-tarping, electrical disconnections, water leaks, break-ins and more.

Electrical
Identify hazards, repair faults and arrange for temporary power supply if necessary.

Restoration
Water damage mitigation, drying of property and cleaning of fire-damaged property.